---
Hello and happy, um, spring?! It's snowing and blowing outside today, but that's to be expected on the first day of a month that comes in like a lion and out like a lamb. Here at the Butler Center we are in the thick of spring programming. Come visit us, or connect with us online via the
Butler's Pantry blog
or on
Facebook
.
Butler Book Banter (B3)
This month's B3 takes place TOMORROW, March 2. The theme is "Turn That Frown Upside Down! Stories of Managing Behavior." What works (and what doesn't?!) in books about behavior for kids? Bring your favorites (or least favorites) and share thoughts with colleagues from 6-7 p.m. Refreshments are always served at B3, and there is no registration required.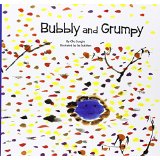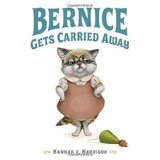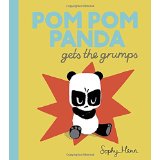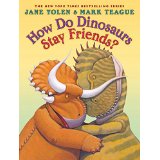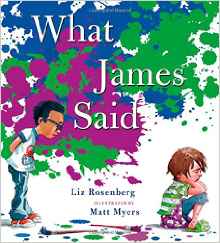 The next B3 will take place April 20 (theme and titles TBA) Stay tuned on the Butler's Pantry or via our social media for featured books, which will be announced in advance.
2016 Butler Lecture Featuring Christian Robinson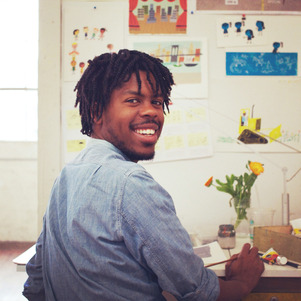 Registration now closed! We are filled to capacity for this exciting opportunity to hear from 2016 Caldecott and Coretta Scott King Honoree Christian Robinson. Last Stop on Market Street by Matt de la Pena (Putnam, 2015) is also the first Newbery Medal winner by a Latino author, and only the second in history (since 1928) to be awarded to a picture book. Mr. Robinson will present "You Are Here: Finding Yourself in Picture Books."
We look forward to seeing registered attendees on March 16. The Lecture will take place from 6-7 p.m. in the Martin Recital Hall in the Fine Arts Building and will be followed by a reception and booksigning.
Free parking is available in the West Lot, adjacent to the Fine Arts Building. Directions and a campus map are available here.
We're Going to Bologna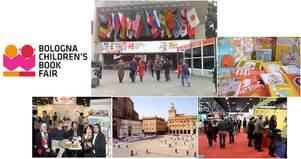 GSLIS is once again taking students to the
Bologna Children's Book Fair
in Italy for course credit this spring. This is the third time the trip has run, and it will be again led by Thom Barthelmess, former Curator of the Butler Center, now children's services manager for the Whatcom County Library System in Washington state and a GSLIS adjunct instructor. Diane Foote, current Butler Center Curator, will also attend to connect with publishers worldwide and learn more about international youth publishing trends. Did you know the Butler Center has a small collection of kids' books published internationally? They were purchased for us by students in previous Bologna courses and in a similar course that travels to the Guadalajara International Book Fair in Mexico each fall. Come see for yourself the next time you are here.
Open Hours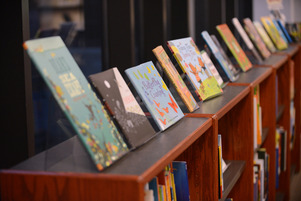 The Butler Center welcomes teachers, librarians, booksellers, parents, grandparents, caregivers and anyone interested in literature for young people. We are open M-F from 1-6 p.m., or by appointment with the curator; contact butler@dom.edu.
The Center is a non-lending library but our staff is here to assist you in locating books that address specific themes, age groups, or reading levels.
---
The Butler Center is located in the Rebecca Crown Library, room 214, on Dominican's main campus at 7900 W. Division Street in River Forest, Illinois. Directions and a campus map are available here.We hope you'll want to visit us, or join us for an event this spring, and stay tuned about our news and upcoming events. Please contact me with any questions you have. I look forward to seeing you soon!
Diane Foote
Assistant Dean and Curator, Butler Children's Literature Center
Dominican University GSLIS
gslis.dom.edu
butlerspantry.org
butler@dom.edu