The Hoot: News from the Butler Children's Literature Center, February 2017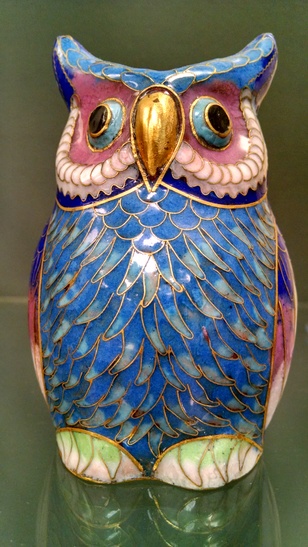 February is Black History Month, and we're participating in this important observance by highlighting one book per day from the Effie Lee Morris Collection of African American Books in our #butlerdailyshelfie. What's a "shelfie?" Visit
Butler's Facebook page
to find out!We are open this spring 1:00-6:00 p.m. on Mondays and Wednesdays, and 1:00-4:00 p.m. on Fridays, and of course by arrangement by emailing
butler@dom.edu
.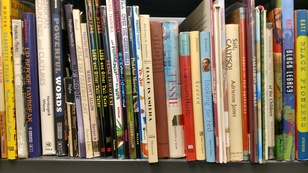 ---
Mock CaldeNott Results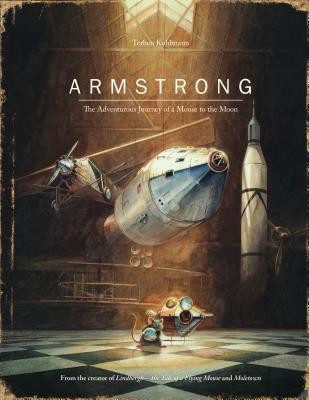 On February 1, we discussed and voted on a Butler's dozen (13) titles not eligible for the real Caldecott. Other than the eligibility, we stuck with all the other criteria and processes, including balloting and determining our Medal winner and Honor Books.Our Mock CaldeNott Medal winner is
Armstrong: The Adventurous Journey of a Mouse to the Moon
by Torben Kuhlmann (North-South). Our "committee" named two Mock CaldeNott Honor Books:
Gordon & Tapir
by Sebastian Meschenmoser (North-South)

and The Journey by Francesca Sanna (Flying Eye)

Thanks to guest co-moderator Keary Bramwell and all our indefatigable committee "members!" Stay tuned for more Mocks coming up…..
---
Butler Book Banter (B3)
For those of you who like to plan ahead, here is the list of spring dates:
Books and snacks will be out at 5:30; we'll discuss from 6-7. Please stay tuned for announcements!
---
Butler Lecture Nearly at Capacity!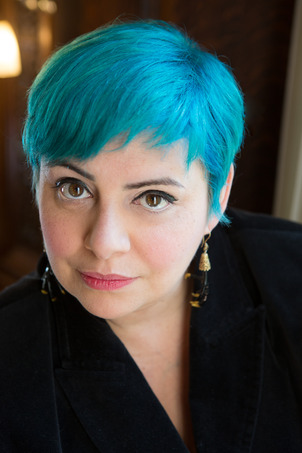 We have had unprecedented response to the announcement of the 2017 Butler Lecture featuring renowned children's and teen author
Holly Black
titled "Why Magic?" Thursday, March 16, 2016.We had 100 registrations in the first 24 hours! Please
REGISTER NOW
if you would like to attend.
Please note: This event is designed for an ADULT audience. Teens are welcome, but the talk is not geared toward a young-child audience.
The lecture will take place at 6 p.m., followed by a reception with refreshments and a book sale and signing.
The Butler Lecture is generously underwritten by the Butler Family Foundation. For more information, please contact Butler Center curator Diane Foote at dfoote@dom.edu, 708-524-6054.
---
(Re) Connect with Butler at the Illinois Youth Services Institute
We'll be attending and exhibiting at the Illinois Youth Services Institute in Springfield, March 10-11. Come by to see us and learn about what's new at the Center!
We're offering a Holly Black books raffle (free copies of her books Tithe, Doll Bones, The Darkest Part of the Forest, and The Coldest Girl in Coldtown) and we'll have galleys and other goodies to give away and look forward to seeing lots of librarian friends.
---
The Butler Center is located in the Rebecca Crown Library, room 214, on Dominican's main campus at 7900 W. Division Street in River Forest, Illinois. Directions and a campus map are available here. The Butler Center is administered by Dominican's School of Information Studies, and is generously supported by the Butler Family Foundation.We hope you'll want to visit us, or join us for an event, and stay tuned about our news and upcoming events. Please contact me with any questions you have. I look forward to seeing you soon!
Diane Foote
Assistant Dean and Curator, Butler Children's Literature Center
Dominican University SOIS
sois.dom.edu
butlerspantry.org
butler@dom.edu