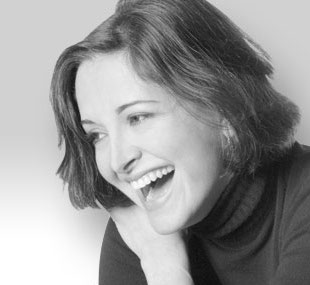 March 20, 2019 at 6 p.m.
Eloise Martin Recital Hall, Fine Arts Building
Reception and book signing to follow in the Slate Lobby
Carmen Agra Deedy is the author of eleven books for children including Martina the Beautiful Cockroach– winner of the Odyssey Honor Award (2009) and the Pura Belpré Honor Award (2008)–, 14 Cows for America, Library Dragon, and her newest picture book Rita and Ralph (Scholastic Press), illustrated by Pete Oswald, which will be published in 2020. Her personal stories first appeared on NPR's All Things Considered; Deedy's stories were inspired by her childhood as a Cuban refugee in Decatur, Georgia. She is also the host of the four-time Emmy-winning children's program, Love That Book! In fall of 2016, Deedy opened the Art of the Book Lecture Series for the Smithsonian Libraries.
Along with being an award-winning author and storyteller, Deedy is also an accomplished lecturer, having been a guest speaker for both TED and TEDx Conferences, the Library of Congress, Coumbia University, The National Book Festival, Association of International Baccalaureate Schools of Costa Rica Conference, among several other distinguished venues.
If you are interested in learning more about Ms. Deedy and her work, follow the links provided below:
Website: carmenagradeedy.com
Twitter: @carmendeedy
TED: Carmen Agra Deedy Spins Stories
NPR: Twisting the Winds of Semantics
Diverse Summer Reading Books for Kids
National Book Festival: Book Fest 2017
Smithsonian: Author Series: Carmen Agra Deedy
Yale: Carmen Agra Deedy, Children's Book Author